Rachel Parris in Bath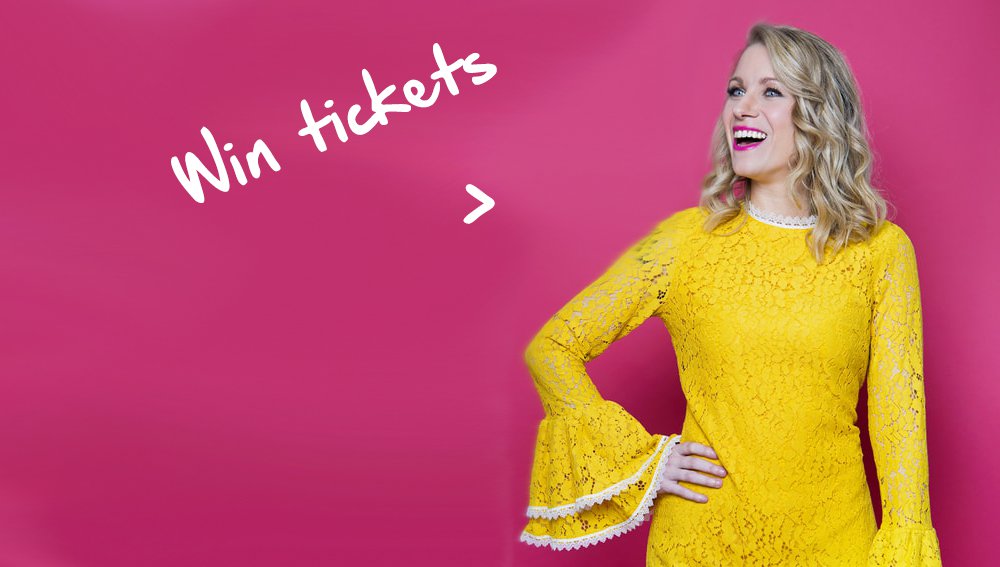 "ONE SOMETIMES DOUBTS THAT BRITAIN'S GOT TALENT, BUT PARRIS HAS IT IN SPADES"
THE GUARDIAN
Satirist, improviser and musical comedian Rachel Parris is one of the country's most exciting stand-ups.
We've got a couple of tickets to see the award-winning comedian on her It's Fun to Pretend tour in March.
If you fancy bagging yourself a pair of tickets, submit your answer to the question below and if it's right, you'll be in with a chance. That's how competitions work.
QUESTION: On which BBC2 topical comedy show does Rachel Parris regularly appear?