KT Tunstall in Brighton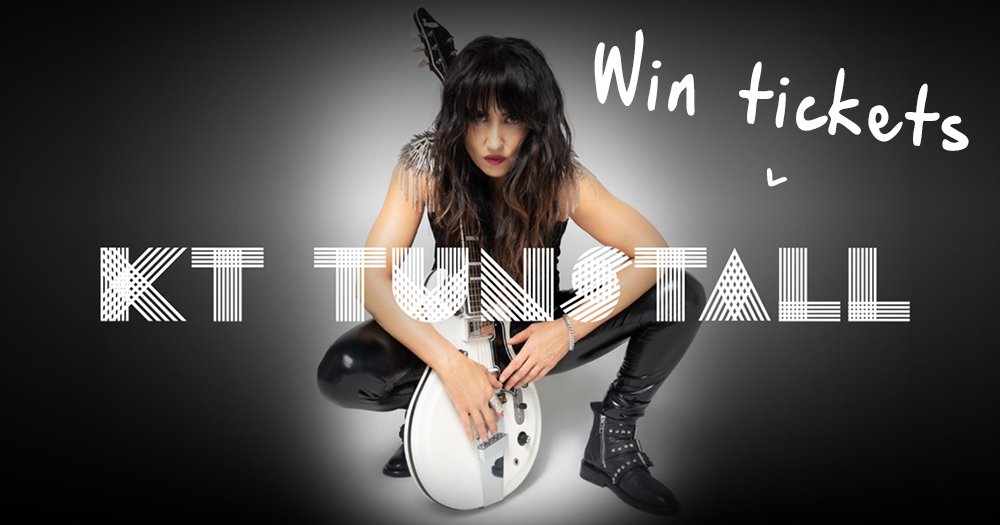 "We're all idiots sometimes. And sometimes we all do things just because they feel good."
Suddenly we see tickets available for superstar songwriter KT Tunstall and we have to have them, if only to give away to you lovely lot.
The Scottish solo artist broke onto the scene in 2004 with "Black Horse and the Cherry Tree" - and this summer released her sixth album 'WAX'. Wow.
Got your eye on a pair for her show in Brighton? Treat yourself, on us. All you have to do is answer the simple question below. Easy peasy.
QUESTION: KT Tunstall was catapulted to fame after performing on which show?