Universally Speaking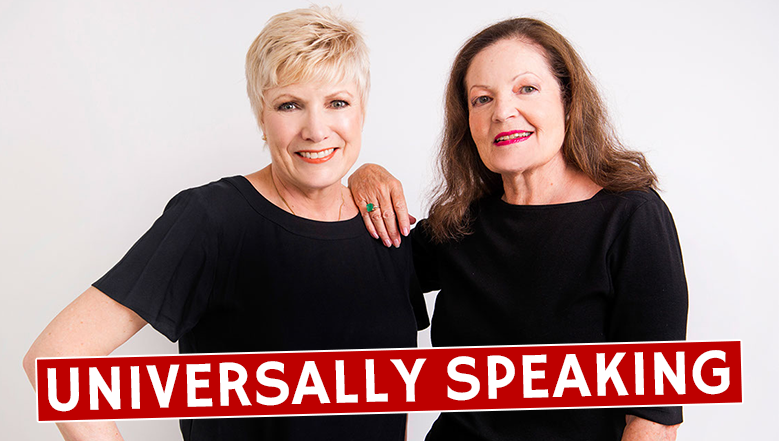 Does your name start with a letter of the alphabet?
Our clairvoyants might have a message for you...
Want to get in touch with a question?
Text the word 'CHAT' and your question to 81 400.
They'll be expecting your message...*
*(Text messages charged at your provider's standard rate)
Universally Speaking - with Gareth, Ruth and Margaret.
Sundays 9pm-11pm.