Universally Speaking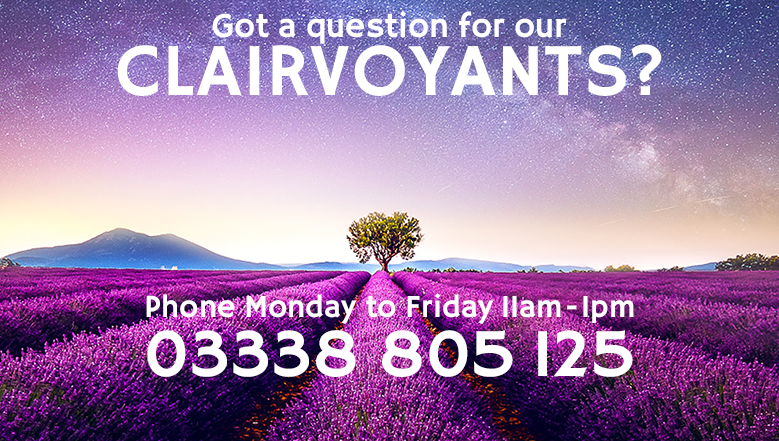 ***UNIVERSALLY SPEAKING IS CURRENTLY TAKING A SHORT BREAK! BUT WATCH THIS SPACE...***
Margaret Bowman and Ruth Phillips are two of the world's most talented spiritual counsellors with more than 70 years experience in the spiritual arena between them.
Margaret and Ruth will offer advice on a range of topics live on the radio - from relationships and work, to money and lifestyle.
Do you have a question for Margaret and Ruth? Beat the phone queue and leave your email, name and phone number below.
But please don't tell us your question - yet! Save that for when you talk to Ruth or Margaret.
Want your dream interpreted by expert dream psychologist, Ian Wallace? Tell us about it below!