The Wellness Hour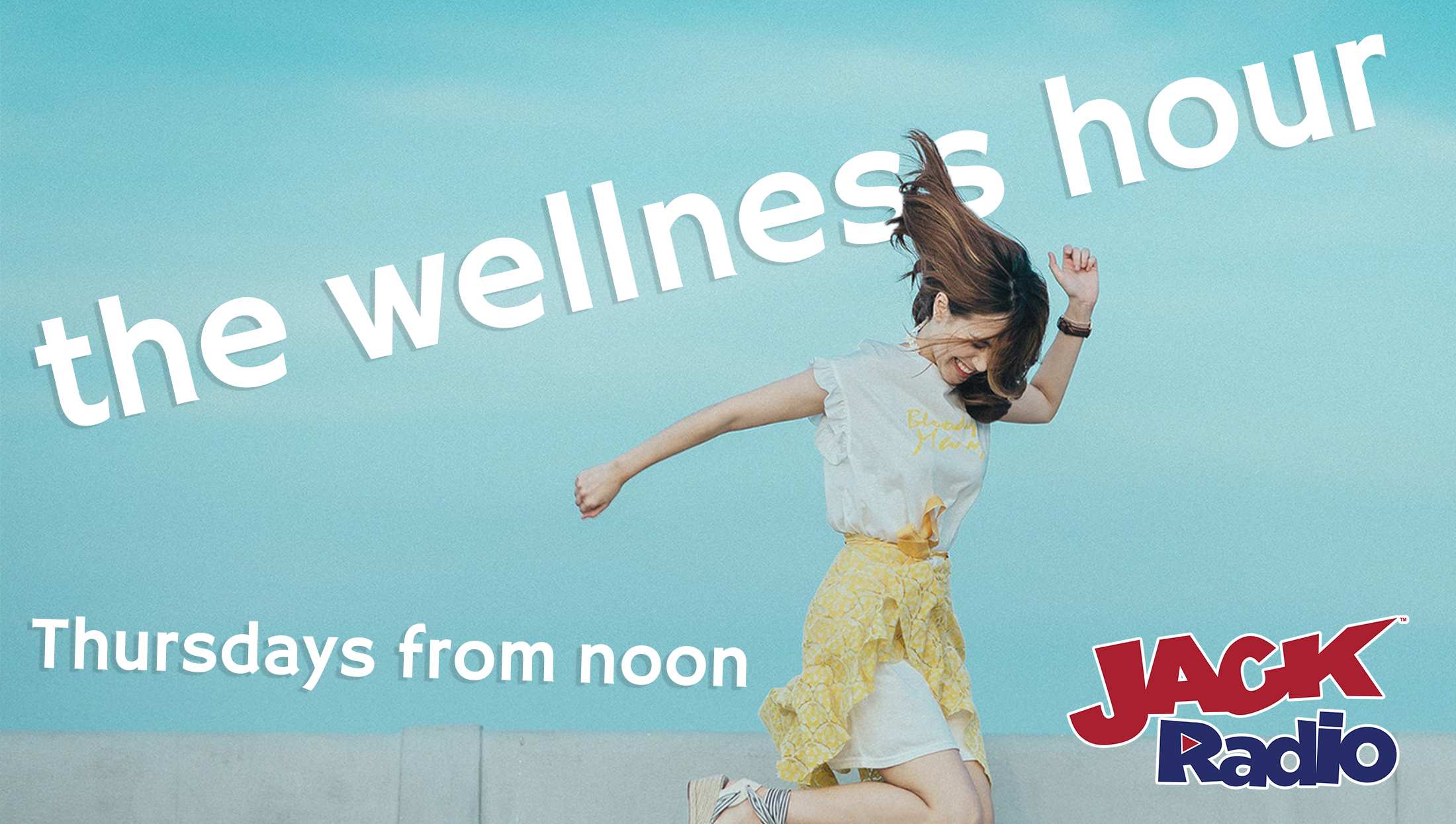 Get comfortable for JACK Radio's Wellness Hour - a show to help you live your best life.
JACK Radio's ​The Wellness Hour is a unique weekly programme covering topics from finding happiness and self-care, to building confidence and mental health.
​ Hosted by award-winning journalist ​Belinda Doyle, with regular contributors, including Marianna Clark, Francesca Rogers, Elizabeth Healey and Amy Malloy.
So get yourself a cuppa, find a comfortable spot to sit and get ready for ​The Wellness Hour.

Don't worry if you've missed previous episodes of The Wellness Hour! Catch up on all the episodes you've missed by subscribing to our podcast below.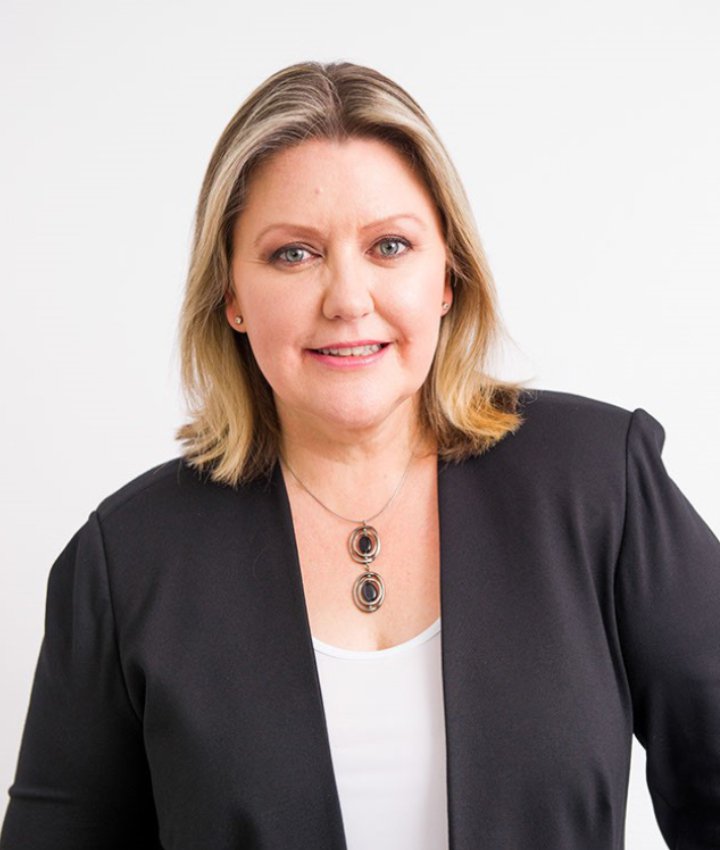 Belinda Doyle
Belinda Doyle moved to the UK from Australia in 2018. She has worked in the radio industry as a broadcaster, journalist, creative director, and programmer for over 30 years.

Belinda helped develop and launch the ABC's 24-hour Newsradio Network and is a past recipient of an MBF award for excellence in health journalism. She has also written articles for magazines, including Shout! Music Magazine (Australia) and Nexus Magazine (Global).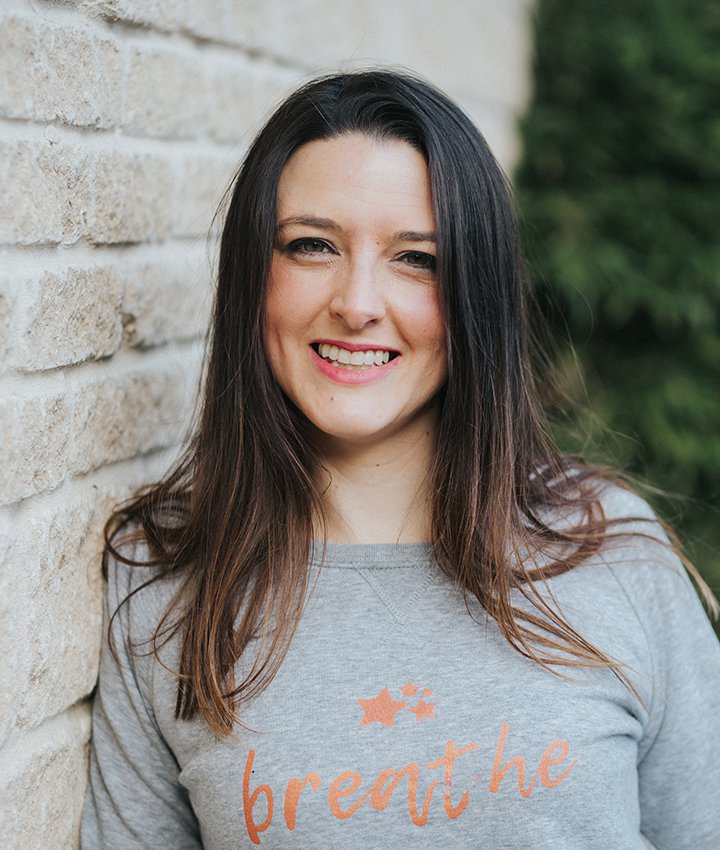 Amy Malloy
Amy Malloy is on a mission for healthier, kinder minds, without the 'shoulds', pressure and expectations we put ourselves under daily. She is an accredited meditation and yoga teacher, believing in providing a safe, warm and supportive space to simply show up and be yourself, however you're feeling that day.

With personal experience of the healing powers of mindfulness, Amy developed a long-lasting personal meditation practice and trained to teach under internationally renowned mindfulness expert, Shamash Alidina.

You can join Amy on the mat or meditation cushion in and around the Oxfordshire Cotswolds, in weekly classes, 1-to-1s and weekend retreats.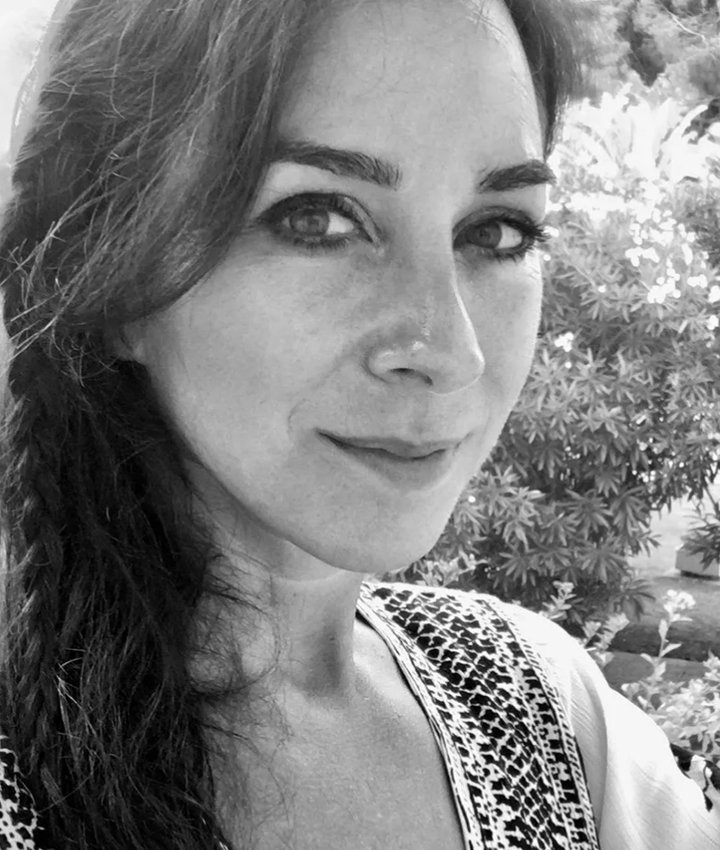 Marianna Clark
Marianna Clark is the Founder and Director of 'Travel Within Retreats'. She has been an ardent student and practitioner of self-development for more than 20 years.

Marianna is certified in Life and Leadership Coaching, CBT, and Ashtanga and Vinyasa Yoga. She has been a consultant for executives in the media industry, high net worth business individuals, performing artists, and those who wish to transform their lives.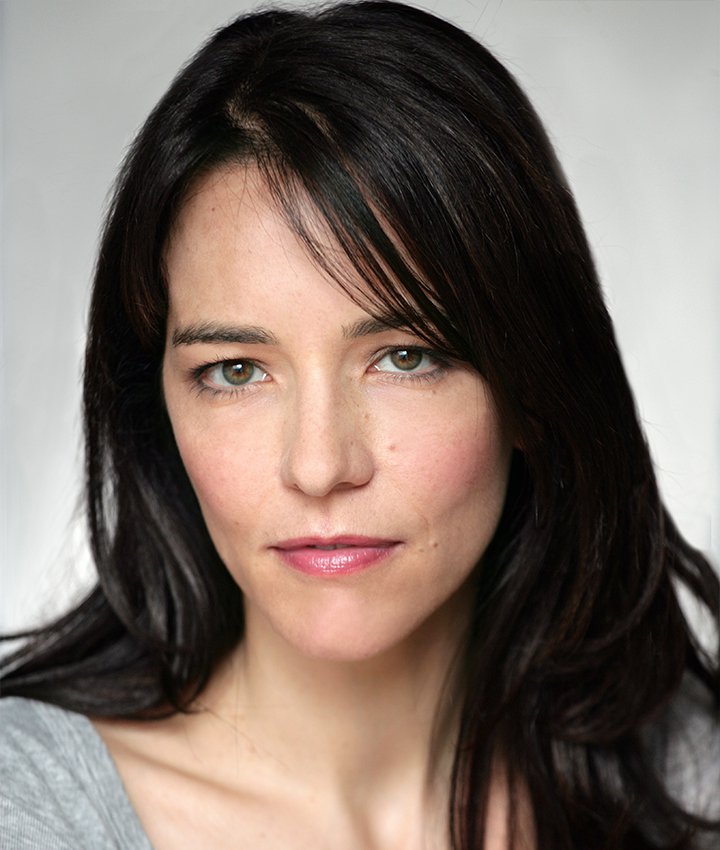 Elizabeth Healey
Elizabeth Healey is the epitome of 'portfolio' when you think of a career.

She is an award-winning actress, a television presenter, film director and screenwriter, oh and did we mention she is also a neuroscientist, travelling the world reporting for the award-winning documentary THE CURE exploring global innovations in health and science. She happily wears a lot of hats!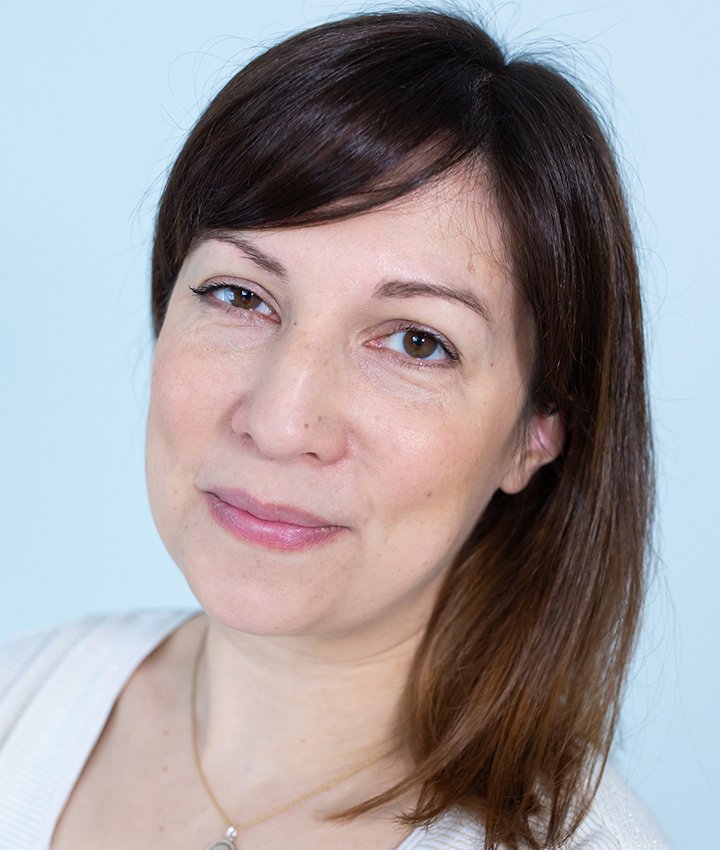 Francesca Rogers
Francesca Rogers MBACP (Accred) is an experienced Counsellor, Psychotherapeutic Supervisor, Executive Coach and accredited EFT Practitioner who spent 18 years working in various high-pressured sales roles in the media industry.

Francesca specialises in working with Stress, Anxiety, Bereavement, Relationships, Low Self Esteem, Work Related Issues, Depression, Self Awareness, and Mental Health.