The F-Word
From Fads to Fashion, and Food to Films, JACK Radio is all about the F-Word!
Join Phil O'Neil every Friday between 10 and 11am as he takes us back to a particular year with a smattering of our Favourite F's!
He'll play the biggest Female Artists from that year and look back at everything 'F' that made that year Fabulous.
Looking for more Fun stuff from JACK Radio? Check out all our shows below!
Helping you live your best life
Catch up on all episodes of the podcast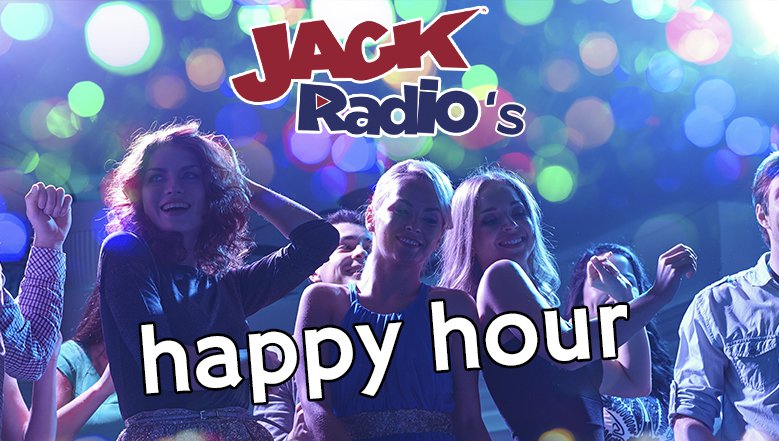 JACK Radio's Happy Hour
Songs to make you feel happy, from the Ketchup Song to Sax. Weekdays from 6pm.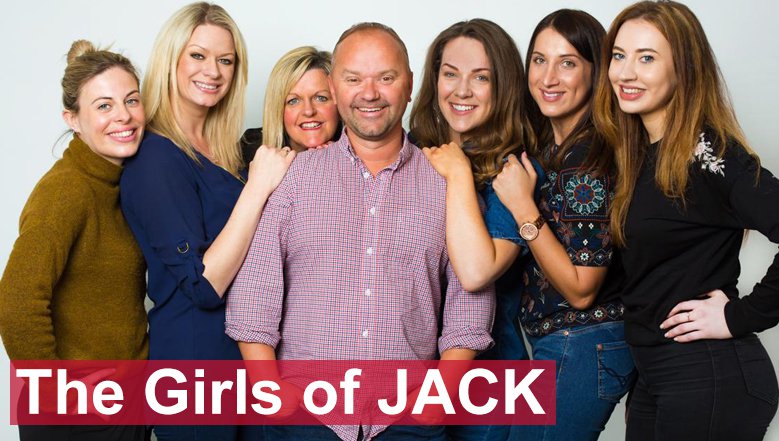 The Girls of JACK
Nothing off limits. No question too taboo. Meet the Girls of JACK.