The Back Seat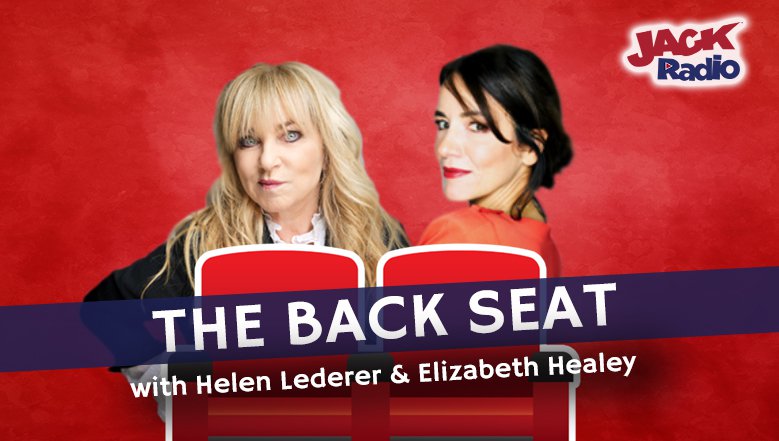 Helen Lederer and Elizabeth Healey's seasonal pop-up excuse for a show!
Join actress/comedian Helen Lederer and actress/journalist Elizabeth Healey for a six-part podcast extravaganza on The Back Seat!
The two were out and about over the holiday season attending exhibitions, movies, pantos and parties – and sharing their antics.

SUBSCRIBE TO THE PODCAST NOW AND NEVER MISS AN EPISODE!





Helen Lederer
Helen's career has included multiple TV credits such as BBC2 sketch show Naked Video, French and Saunders, and Bottom. However she became best known for her role as Catriona in Absolutely Fabulous – who worked alongside Joanna Lumley's much-loved character Patsy Stone at a magazine.
Elizabeth Healey
Elizabeth's acting plaudits include roles on films such as Marvel Studio's Doctor Strange, Across The River, BBC's One of Us, Casualty, and Doctors. She also travels the world exploring global innovations in health and science for the award-winning Al Jazeera documentary, The Cure.