QIPCO British Champions Day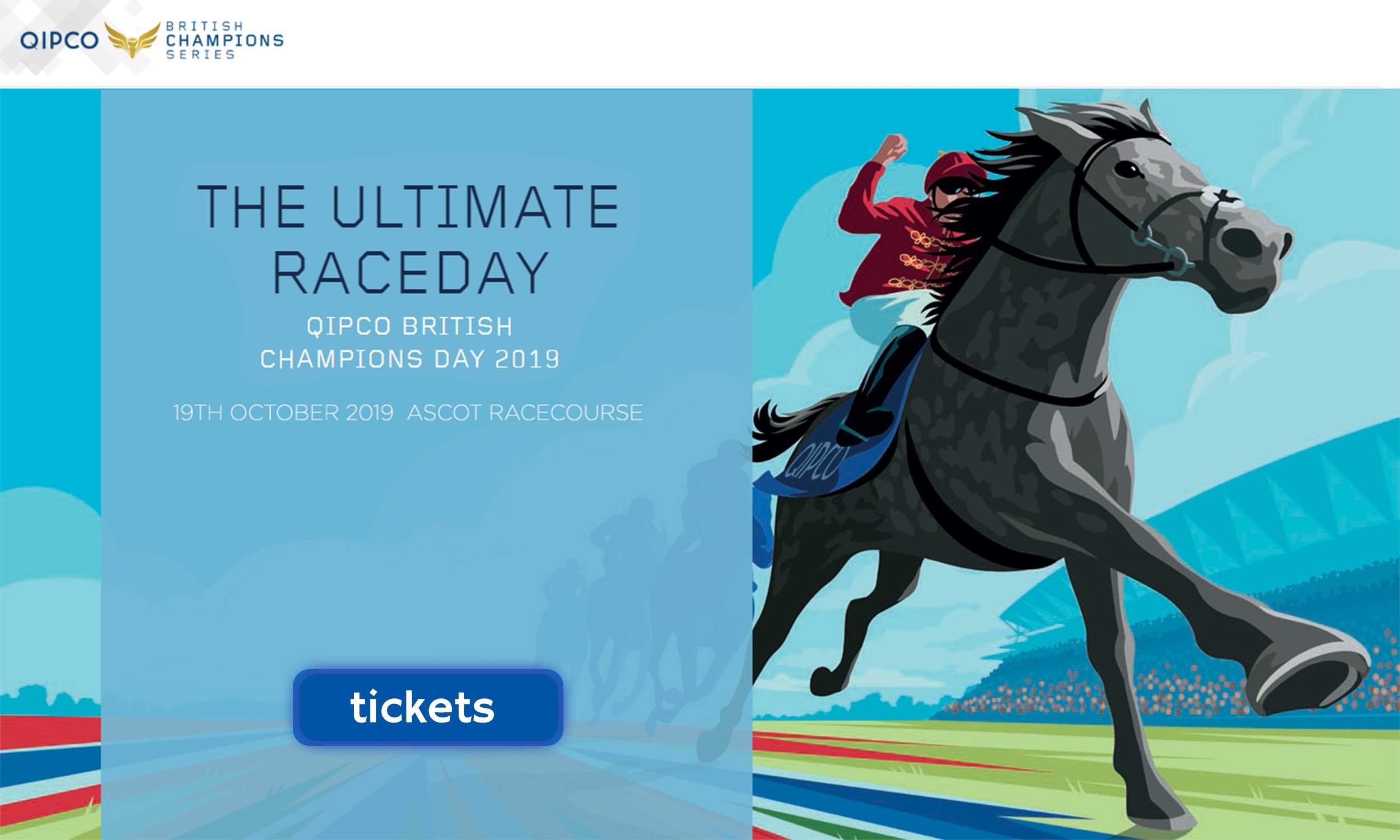 QIPCO British Champions Day is the Ultimate Raceday and the finale of the British Flat racing season.
Whereas we are not a Raceday. Nor an ultimate anything, really. We're a radio station. But we do love a jolly good day at the races.
That's why we have teamed up with QIPCO British Champions Day, the nation's richest raceday at Ascot Racecourse, as champions are crowned kings and queens of the turf.
And we're left picking up all the manure. As usual.


The Ultimate raceday also hosts unbeatable action off the track.
There'll be a glitzy opening ceremony, Champion Flat Jockey coronation and a huge After Party; which this year features a DJ set by legendary duo Basement Jaxx.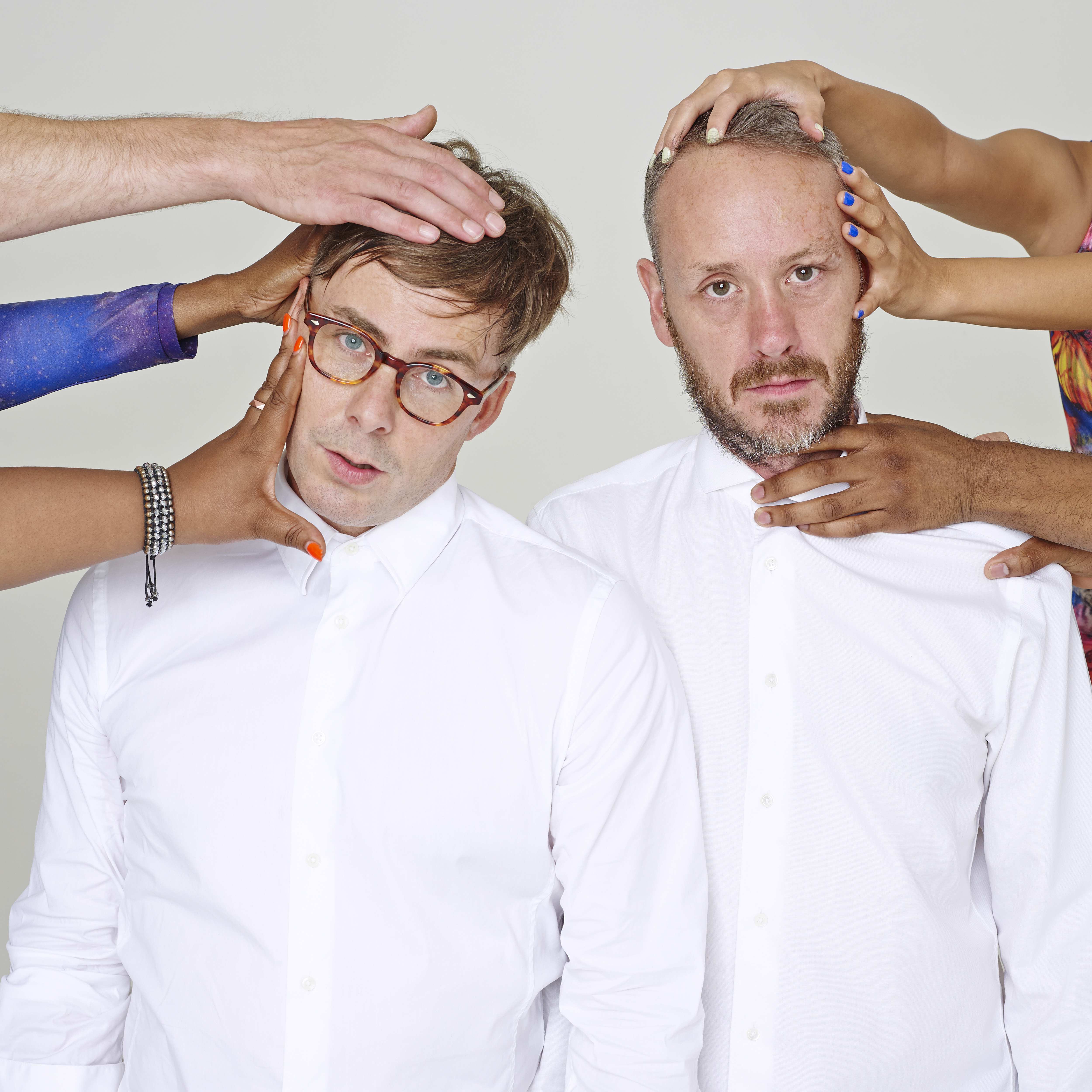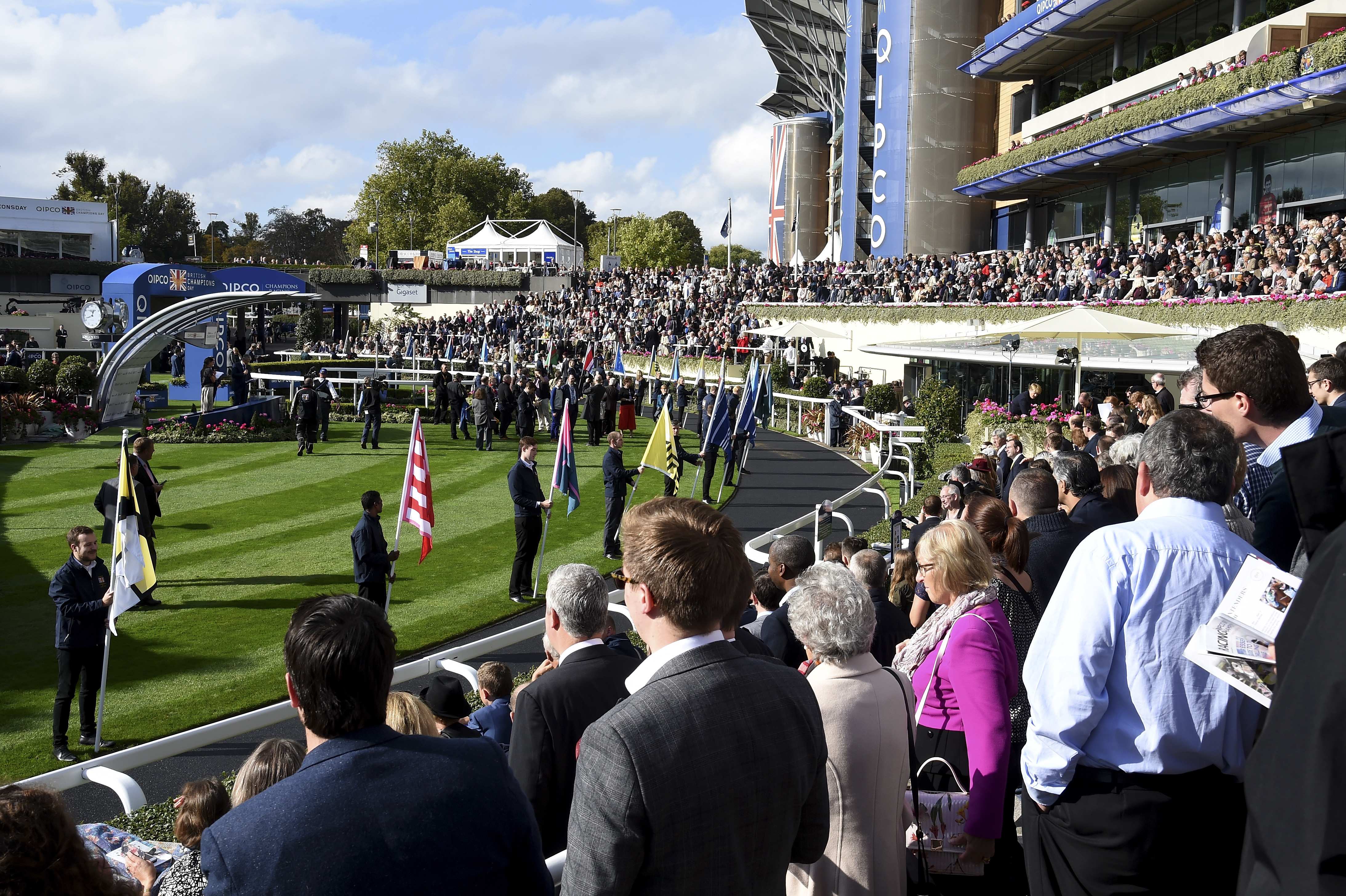 The whole shebang kicks off on Saturday, 19 October.
Fancy nabbing yourself some tickets? Click the button below. Easy.