Cover Girls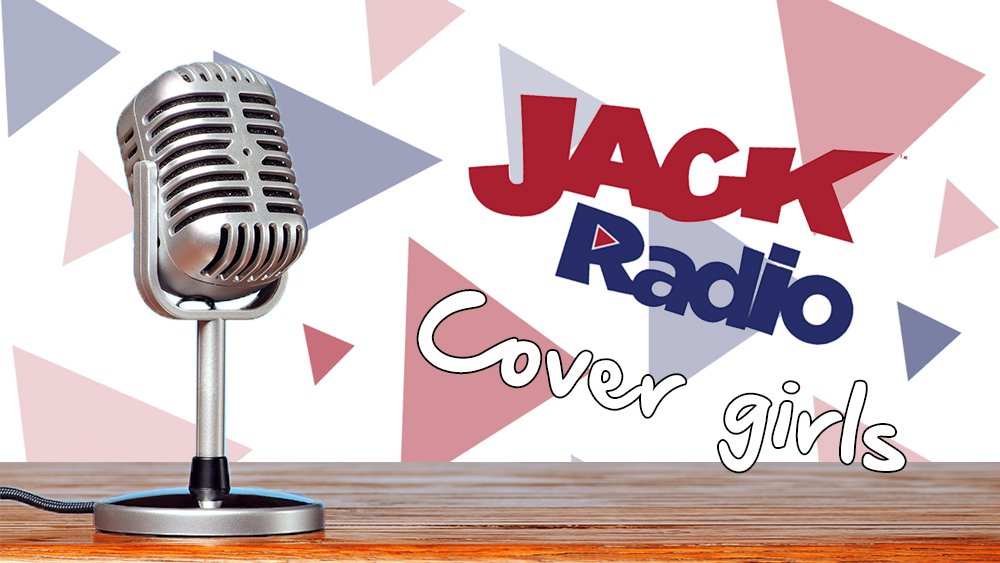 We do like a good cover. Familiar songs with a female flick.
Top female artists cover all kinds of songs on Cover Girls. Pop, rock and whatever else we feel like.
Hear loads of them on JACK Radio all day. Have this small flavour of who's singing what.
Blame Jones

Sex on Fire

South coast band Blame Jones do melodic acoustic covers, including this absolutely storming version of Kings of Leon's 2009 hit single. Chill out to it on JACK Radio.

Collide

Comfortably Numb

American duo Collide, founded in 1992, incorporates "elements of trip hop, synthpop and music from the Middle East" in their music. Sounds trippy, but it works. Listen to their version of Comfortably Numb on JACK Radio to see what we mean.

Heart

Stairway to Heaven (Live)

Rock & Roll Hall of Fame inductees Ann and Nancy Wilson first showed the world that women can rock in the 70s. Now JACK Radio is showing how Heart can still rock your socks off with this Led Zep cover.

Stevie Nicks

Free Fallin'

Although probably best known for her work with Fleetwood Mac, Nicks brings her unmistakable distinctive voice, mystical stage persona, and poetic, symbolic lyrics to her solo songs. And she can play the tambourine. Multi-talented.

Whitney Houston

Higher Love

Four years after Steve Winwood's song became a global sensation, the music Gods said: "Whitney, bring me a Higher Love." And she did. And it was good.

Mindi Abair

Save Tonight

Nominated for a Grammy Award twice, producer of ten Number 1 singles, and now on JACK Radio. The only way is up for saxophonist Mindi Abair.

The Macy Kate Band

Radioactive

Macy Kate started out doing music covers, make-up tutorials and lifestyle videos for her 100 subscribers on YouTube, all of whom were her mum and her mum's friends. And then she covered Imagine Dragons. Welcome to JACK Radio and the new age, Macy Kate.

Madilyn Bailey

Can't Feel My Face

Madilyn Bailey rose to fame playing covers on her YouTube channel. She's even toured internationally with other YouTubers. You know, this internet malarkey could be the next big thing if it catches on.

Megan Nicole

Sorry

When she was younger, Megan Nicole wanted to be an astronaut. Well, we can't help with that. We're a radio station, not rocket scientists. But this cover of Justin Bieber went stratospheric over on The YouTubes. Listen to it on JACK Radio's Cover Girls.

Paloma Faith

Never Tear Us Apart

You probably don't need us to introduce Paloma Faith to you. She is one of only two British female artists this decade to have their last three albums go double platinum. As we said, you probably don't need us to introduce Paloma Faith to you.