JACK Radio's Inspirational Women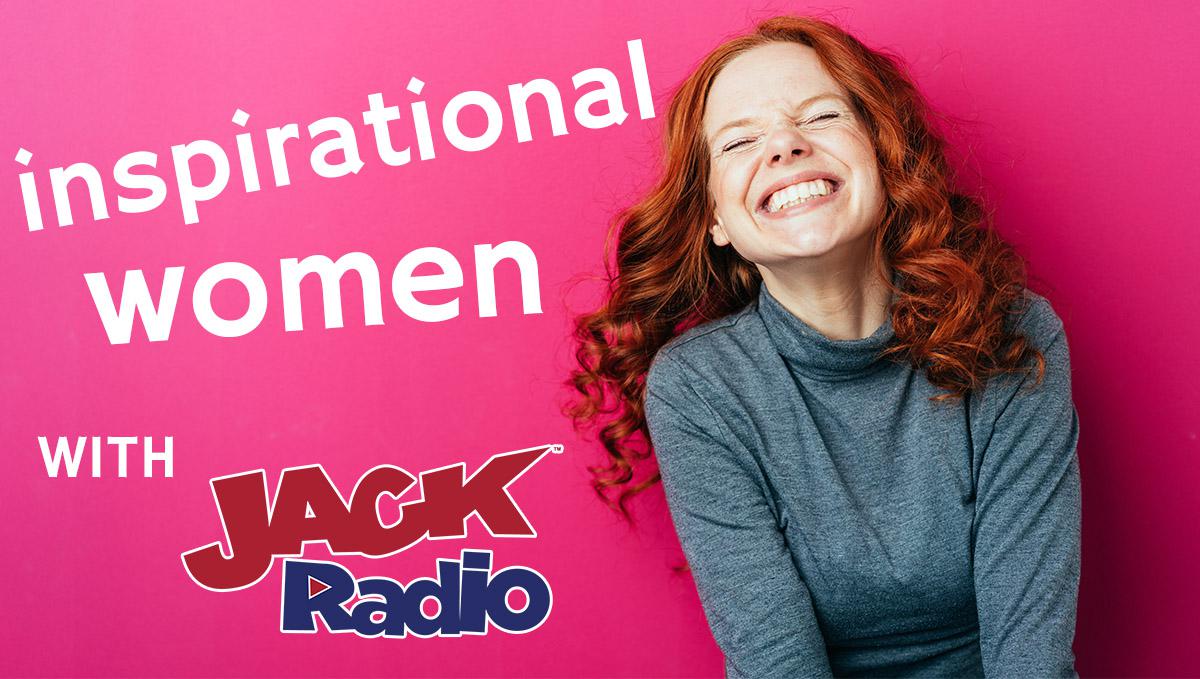 JACK Radio salutes these amazing women who changed the world.
Women in conservation, literature, nursing, computing, science, human rights/education, aviation, sport, culinary arts, music and civil rights/activism.
Listen on DAB, online, on the app or smart speaker to hear more about these inspiring stories from iconic women daily. Or take a scroll through the list below.