How To Listen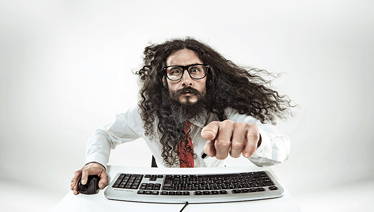 Geek out with the streams...
Go on, you know you're secretly interested.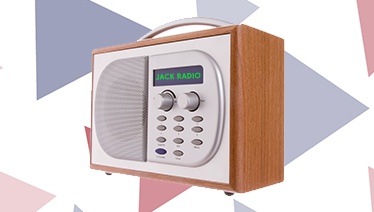 On DAB Radio across the UK
Retune your DAB radio. We'll wait. Soon we can be together forever.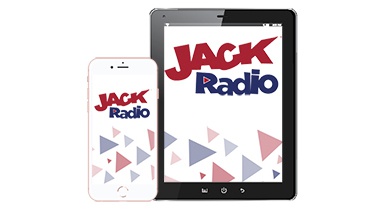 On your phone or tablet
Download the JACK Radio app and listen anywhere you go. Fancy.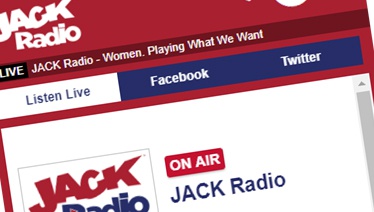 Radioplayer
Listen live on the World Wide Web without the need to jam a coat hanger into an aerial socket.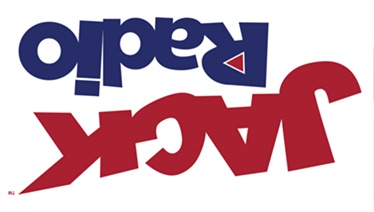 Having problems?
Can't hear us? Don't panic! (Well, panic a little bit, but then check here to fix it.)