Apps
The JACK Radio app. Keep us in your pocket. We promise not to look.
Listen to JACK Radio wherever you are - or wherever you can get mobile signal. Peek at the playlist, peruse our pages, and do other things beginning with 'p'.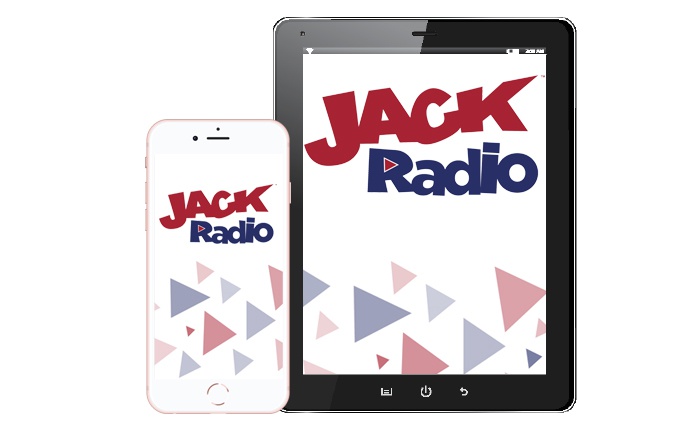 Works with most phones. Probably not an old Nokia 3310. Definitely doesn't come with Snake. Sorry.
Seach 'JACK Radio' on iTunes or the Google Play Store. The choice is yours...