Your Horoscopes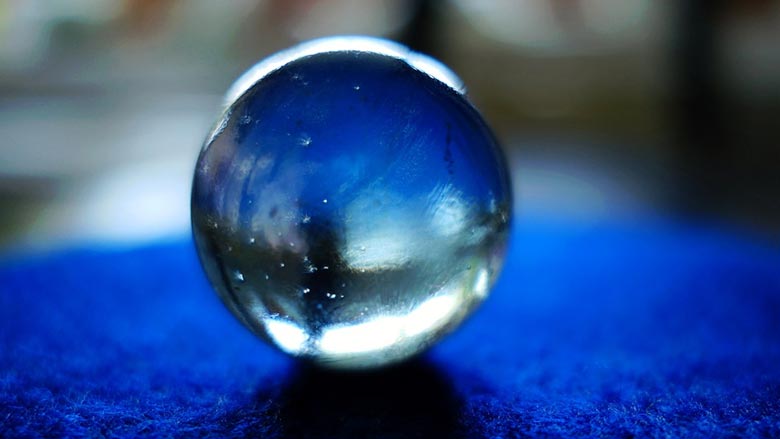 Jack Radio's Pessimistic Peg has been gazing into her dusty balls to connect with the universe. She's here to bring you the most accurate and inspiring horoscopes you'll ever read!
(Well, that's what she told us, we just copied and pasted that here.)
Alright, ducks? I've pulled the fluff out of my third eye to see your future, ooh yes I have. Read on to find out what's in store for you this week.
Me? I'm off t' Bingo on Tuesday, wish me luck!
Capricorn
December 22 – January 19
The moon is in Uranus this week, you can get a cream for that. See your GP, pronto.
Aquarius
January 20 – February 18
Aquarius, this week you'll be very careless with your possessions. Keep your wits about you if you want to keep all your toenails in situ.
Pisces
February 19 – March 20
You will encounter frustration this week when you try and nail jelly to a wall. So perhaps… don't?
Aries
March 21 – April 19
This week sees you having trouble with technology. I can see clearly now… Keep the Cup-a-Soup away from your laptop. #HotTip
Taurus
April 20 – May 20
Your hair will be terrible this week. Buy a hat.
Gemini
June 21 – July 20
Some people say Geminis are two-faced. Heads up, Boots have stacks of make-up on special offer for BOTH of them. Get shopping!
Cancer
June 21 – July 22
Cancer, you are so very loyal and that's so very admirable. Except for when it comes to your slippers. They stink, get rid.
Leo
July 23 – August 22
Leo, you can sometimes be accused of being passive-aggressive. I recommend just being aggressive, it'll work better! #ProTip
Virgo
August 23 – September 22
Virgo, I hear you're very analytical and hard working. I'll believe it when you do my tax return.
Libra: September 23 – October 22
Ah lady Libra, stop pouting behind Pluto and accusing people of stealing your lunch. You know you ate it at 10:30am.
Scorpio
October 23 – November 21
Scorpio, you're known for being very intuitive. I can't be bothered to tell you your horoscope. You'll figure it out.
Sagittarius
November 22 – December 21
Change is good! Eat three pennies today!
Did your horoscope come true? Let Pessimistic Peg know on Twitter or Facebook.