Now That's What I Call the Best Hair… EVER!
Female rock and pop stars have always been ahead of the pack when it comes to show-stopping hair dos, so we thought we'd pick out a few of our favourites.
Hairspray and teasing combs at the ready!
Dolly Parton
When you think of Dolly's hair, you think VERY BLONDE and VERY BIG. Not normal big, REALLY big. It's no secret, she regularly admits the signature Dolly look is thanks to wigs. Who can blame her?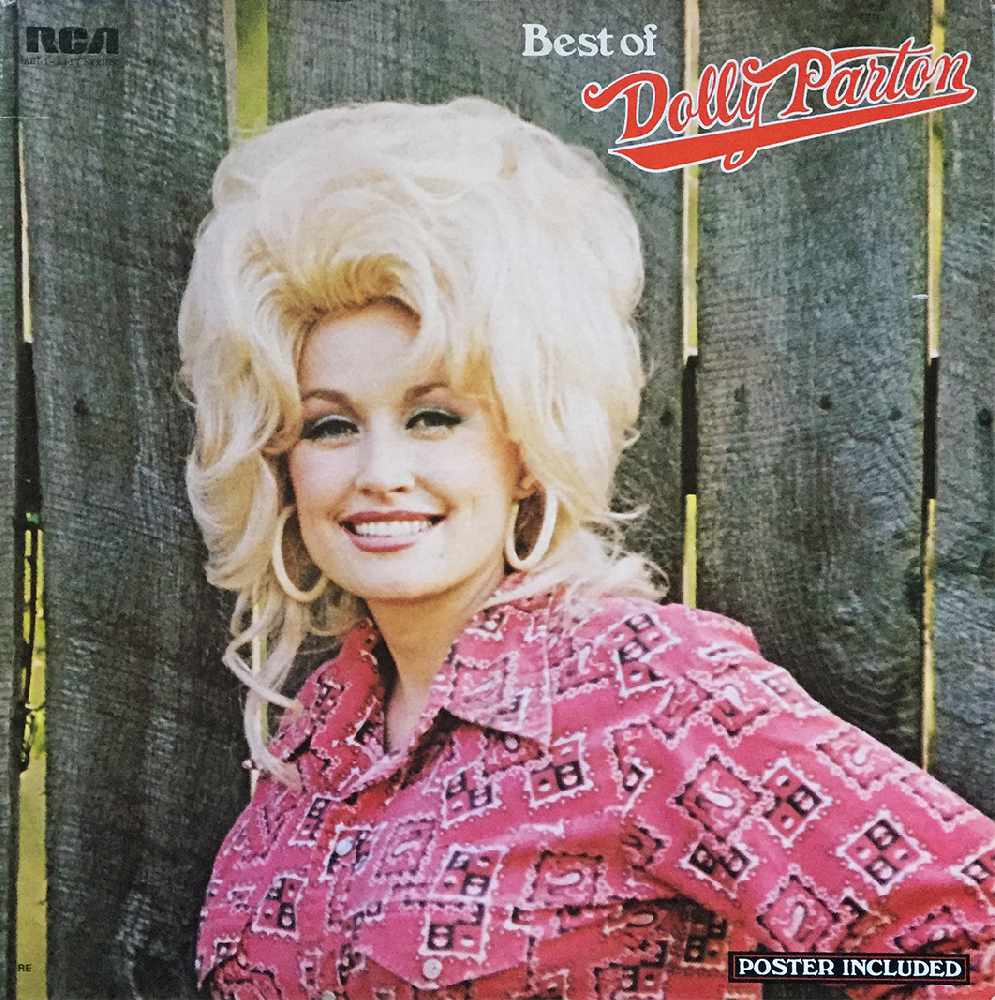 Hair pros: Can hide things in it.
Hair cons: Neck ache.
Madonna
Madonna's had more hair-dos than we've had cheese toasties and some of her 80s barnets are the most iconic, like this one from the Like a Virgin era.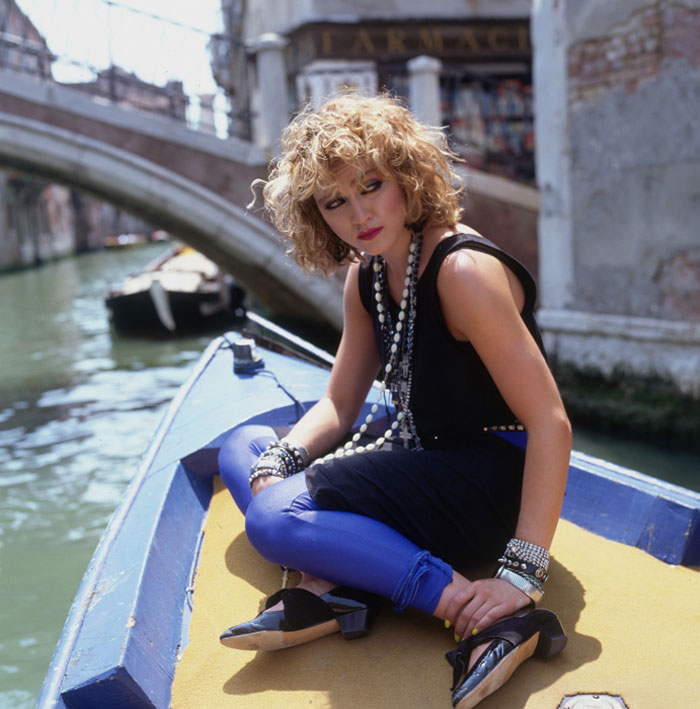 Hair pros: The dark roots are part of the look, so no need to go to the salon too often.
Hair cons: Backcombing is the devil.
Salt-N-Pepa
Salt-N-Pepa rocked asymmetric bobs with panache and it became their signature style. Apparently, it came about when Pepa left her perm in for too long, causing the hair on her edges to fall out. Legendary.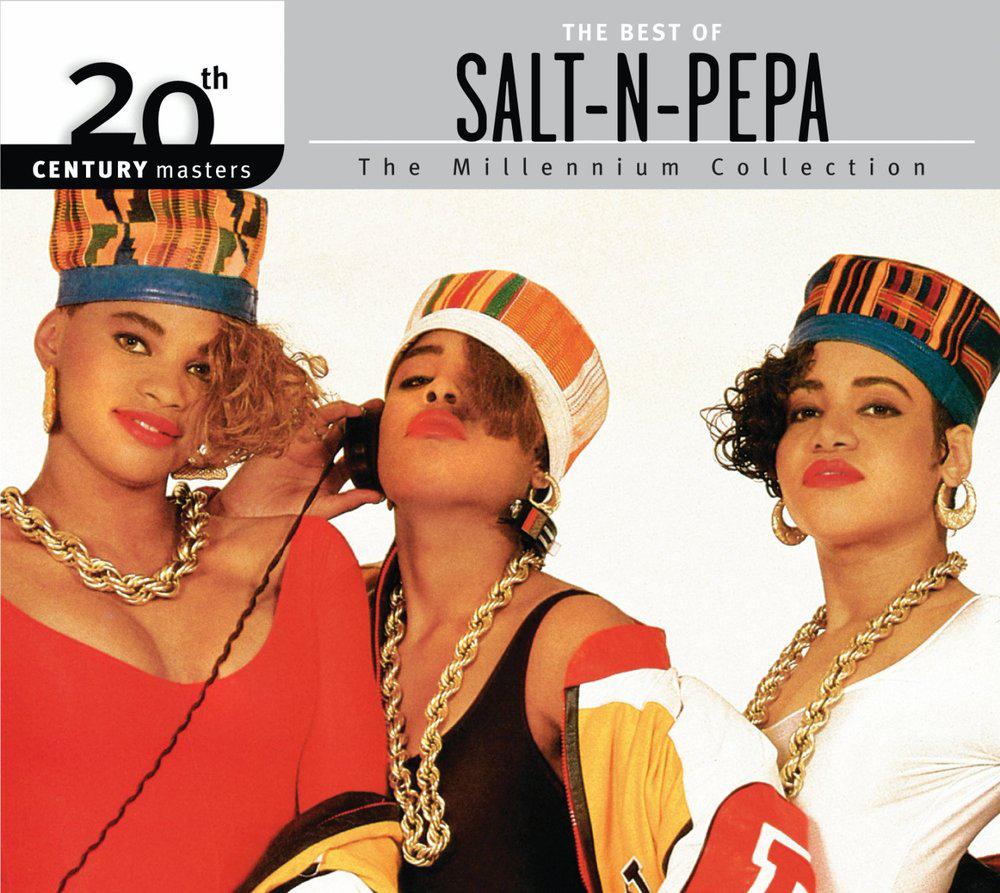 Hair pros: Looks great with a little hat.
Hair cons: Makes your head tip sideways.
Tina Turner
Tina's mullet is so iconic, you can buy Halloween wigs in the same style! A riot of texture and volume, this is statement hair at its finest.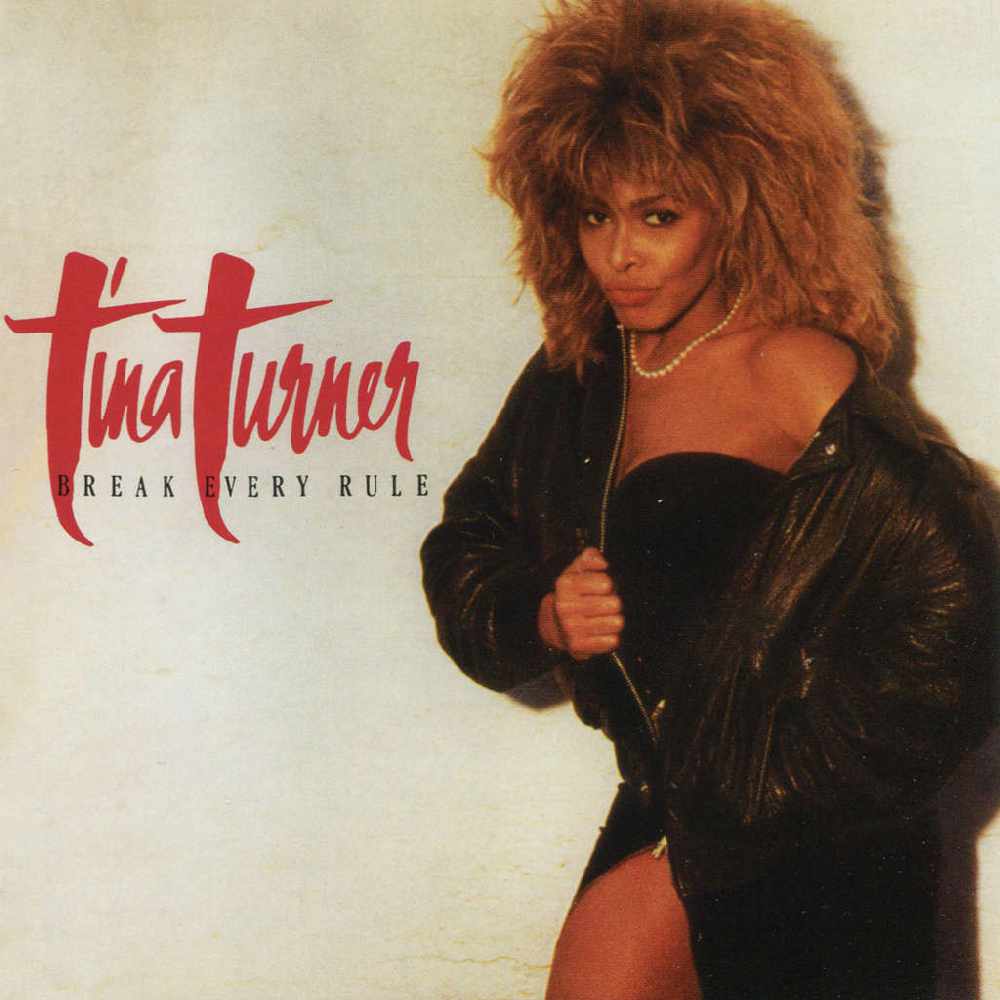 Hair pros: Can scare small children.
Hair cons: Can scare small children.
Sia
Sia has written songs for some of pop's biggest megastars, and had a successful music career of her own. Still, she's not a huge fan of fame and uses her hair as a shield. Secretly, we're a bit jealous, who wouldn't want a portable way to hide from the world?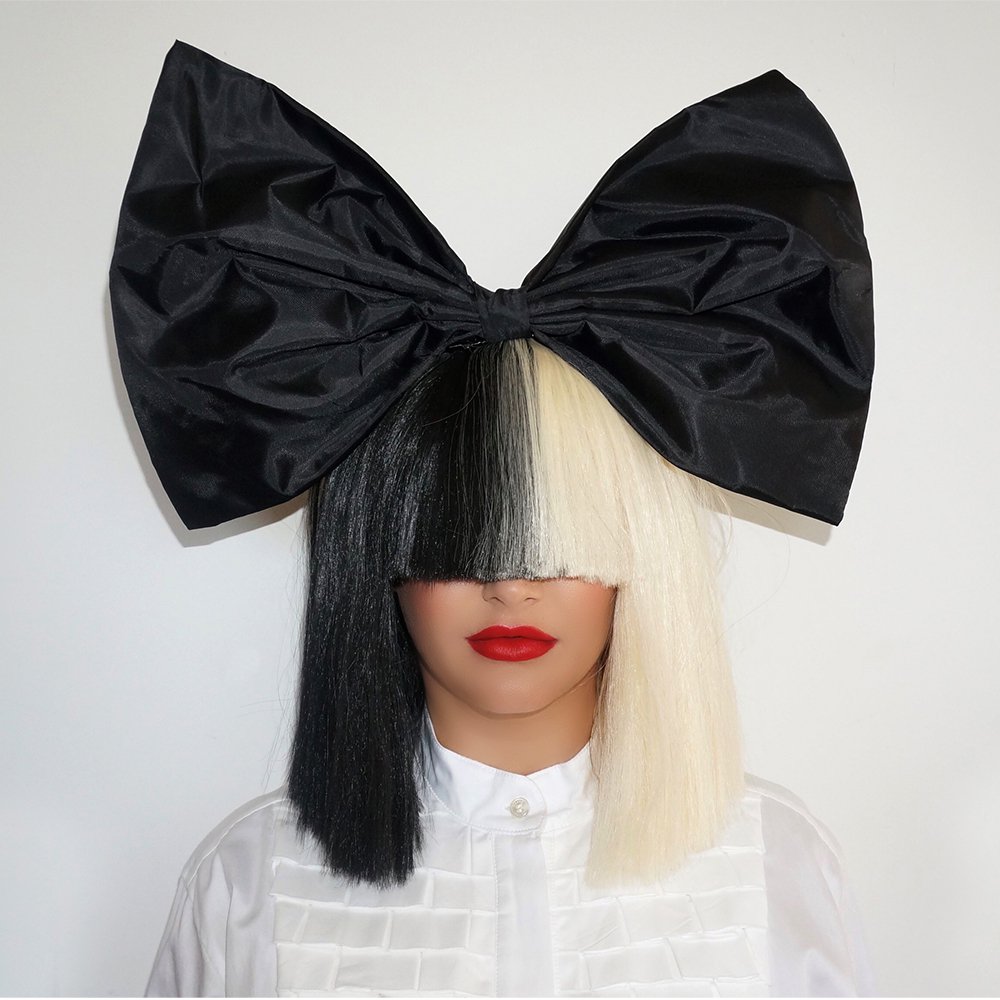 Hair pros: Can pick up a DAB signal with the bow.
Hair cons: Probably makes you trips over things a lot.
Annie Lennox
Eurythmics' Annie Lennox has rocked blonde and bright orange crops, showing that woman could be androgynous and look incredible. In 1984, having turned up to the Grammys dressed up as Elvis, she famously said, "It's a powerful thing when a woman wears something less feminine. It's saying; you must look at me slightly differently, I'm not just going to be a sexual object for you."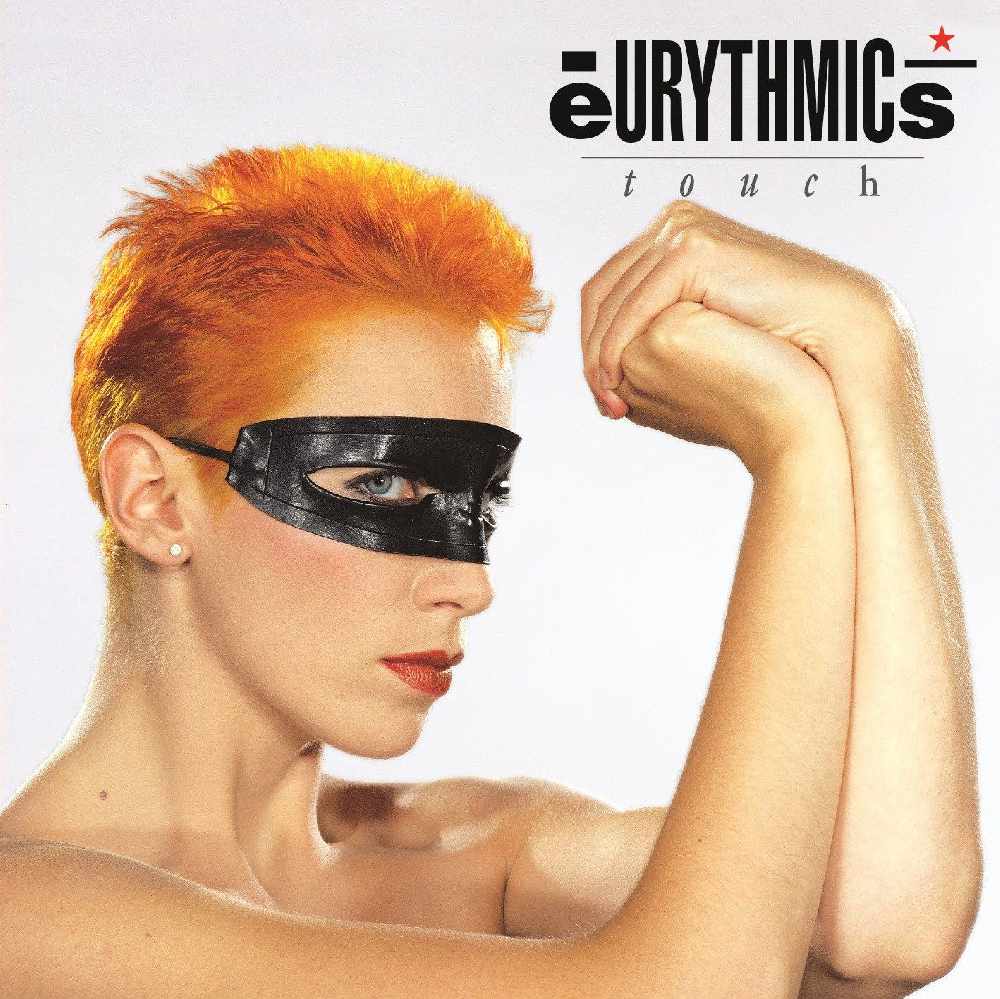 Hair pros: Can get a haircut at the barbers.
Hair cons: Cold ears.
Pink
Back in the early 00s pink hair was rare so for the artist Pink, it was a strong bit of visual branding. She's had everything from fluorescent spikes to dreadlocks to a pitch-black skater cut since, but that first pink do was everything.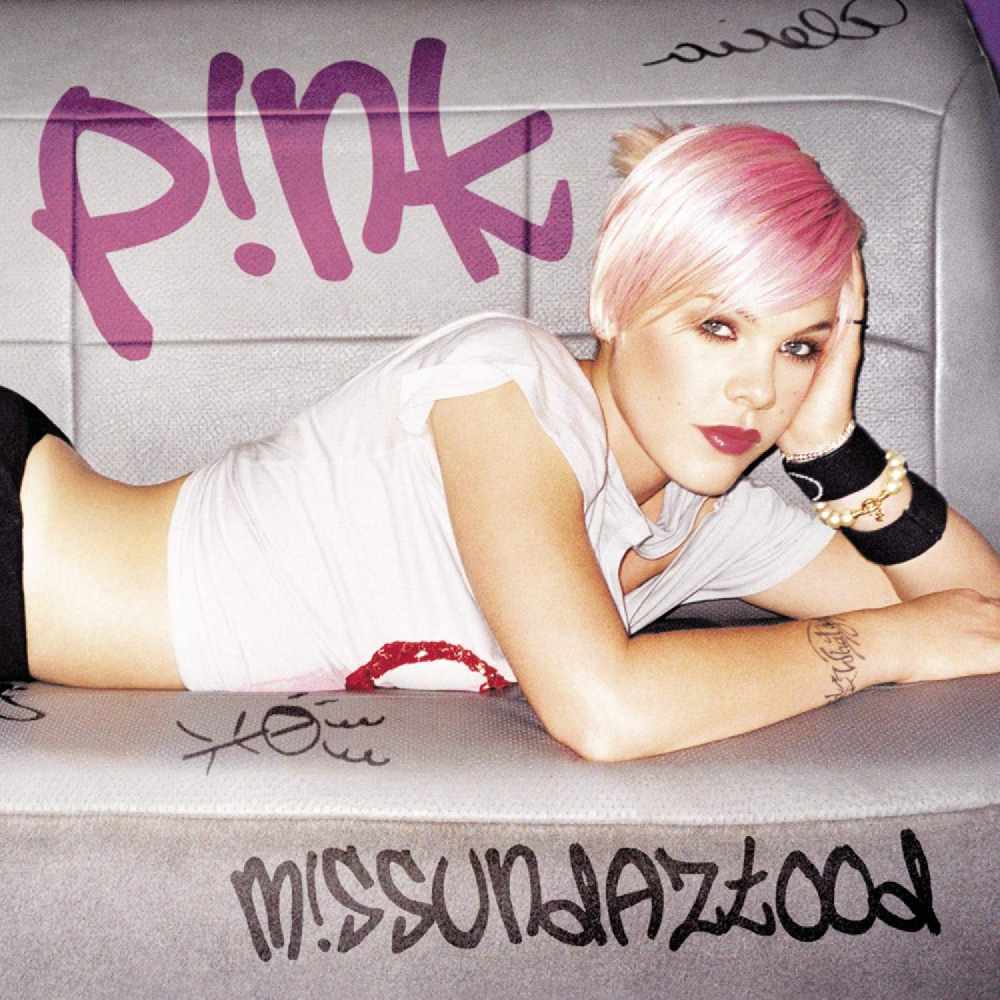 Hair pros: Pink hair looks awesome.
Hair cons: Pink pillows (that were once white) are less awesome.
Heather Small
M People's Heather Small has consistently had brilliant hair though the years, but it's this 90s scooped up top-knot that takes the biscuit.


Hair pros: Could probably smuggle some biccies in the middle of it.
Hair cons: Might get mistaken for topiary, avoid garden centres.
Grace Jones
Singer Grace Jones is known for her androgynous, short, box-cut fro, a style that says "seductive but deadly." A phenomenal performer, a maker of subversive imagery and one of the most visually arresting James Bond characters, she's one of a kind.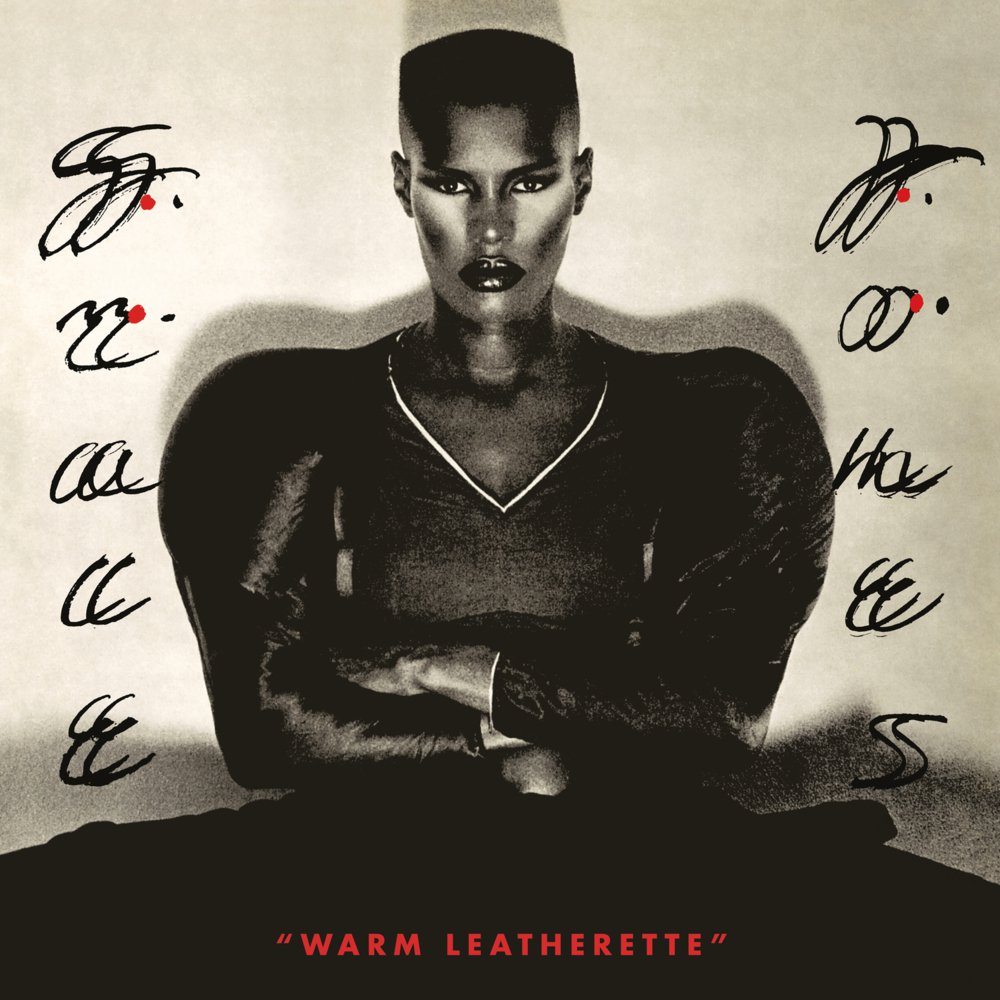 Hair pros: Look like a Bond baddie, 24/7.
Hair cons: We're too scared of Ms. Jones to say any.
Amy Winehouse
Much missed singer Amy Winehouse took her cue from the Motown singers of the 60s to create the classic Winehouse beehive. Paired with a generous swoop of liquid eyeliner, she was instantly recognisable and will go down in history as one of the most iconic and best-selling artists of the 00s.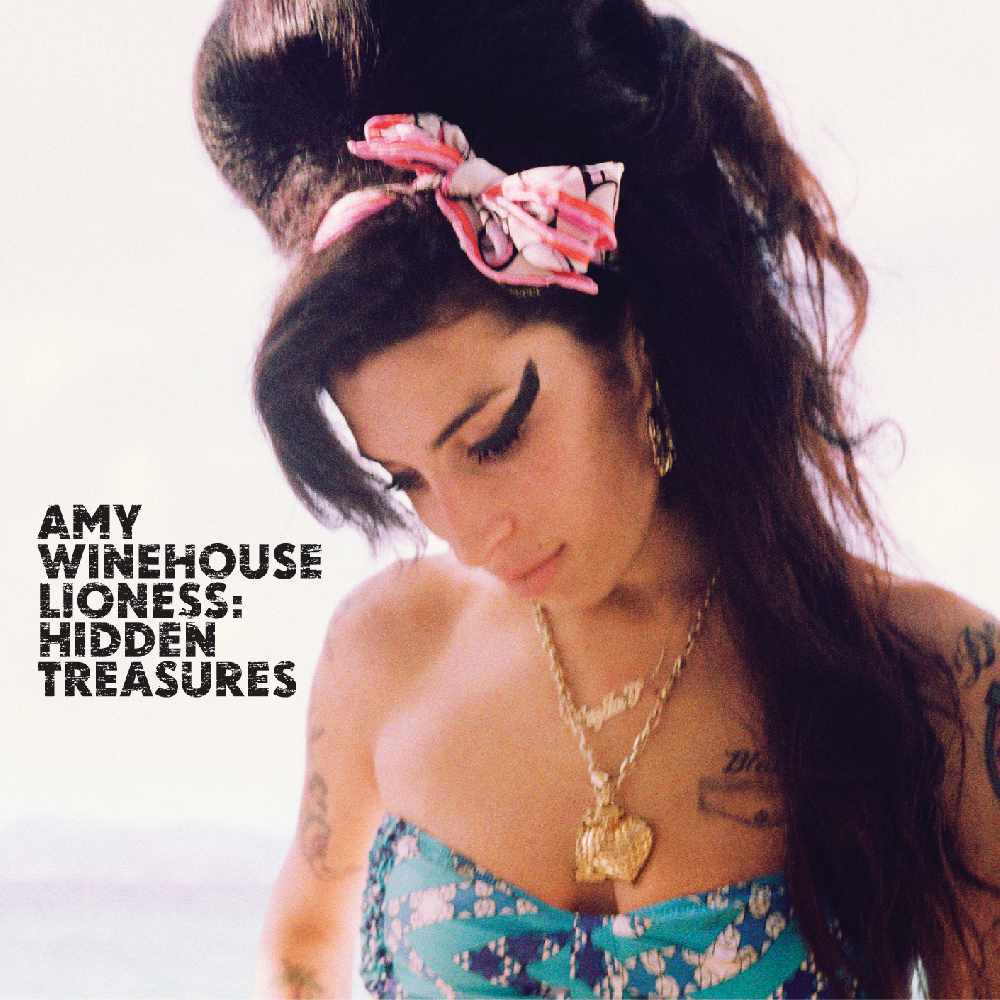 Hair pros: Always got something to lean on when you fall asleep on the bus.
Hair cons: Stowaway birds.
Have you ever worn one of these fabulous dos? Perhaps you've had something even better! Send us a photo on Facebook or Twitter and we'll be the judge of that.