Music Poll: Festivals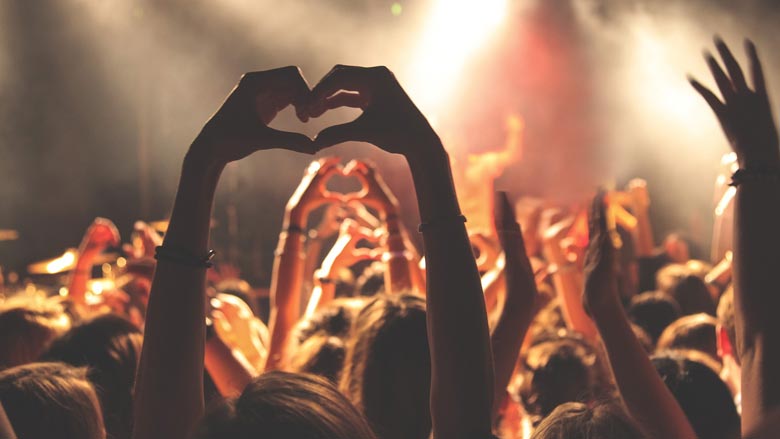 Women are still underrepresented on the UK festival scene, especially when it comes to big music fests.
In 2017, music website Pitchfork totted it up and found that festival acts were 74% male, 14% female and 12% mixed gender. Wow.
So we started to think... If you could have a top-selling female act as a headliner, who would it be?
Did we miss your top pick? Tweet @JackRadio or let us know on Facebook.