Universally Speaking's Gratitude Journal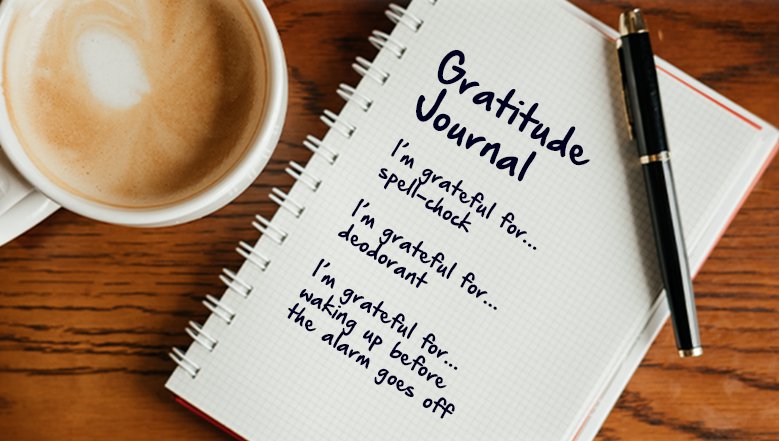 Want to say 'thank you'? Universally Speaking's Gratitude Journal
When the coffee machine breaks down, we miss the lunch van, or can't get the printer going, this is where we come to feel better. We love reading your stories of gratitude.

This is where you get to say thanks for something or someone good in your life and share it with the rest of the country.
Listen to JACK Radio each weekday for our stories of gratitude on Universally Speaking 11am - 1pm.
Tell us what you're grateful for...
No blog posts found.